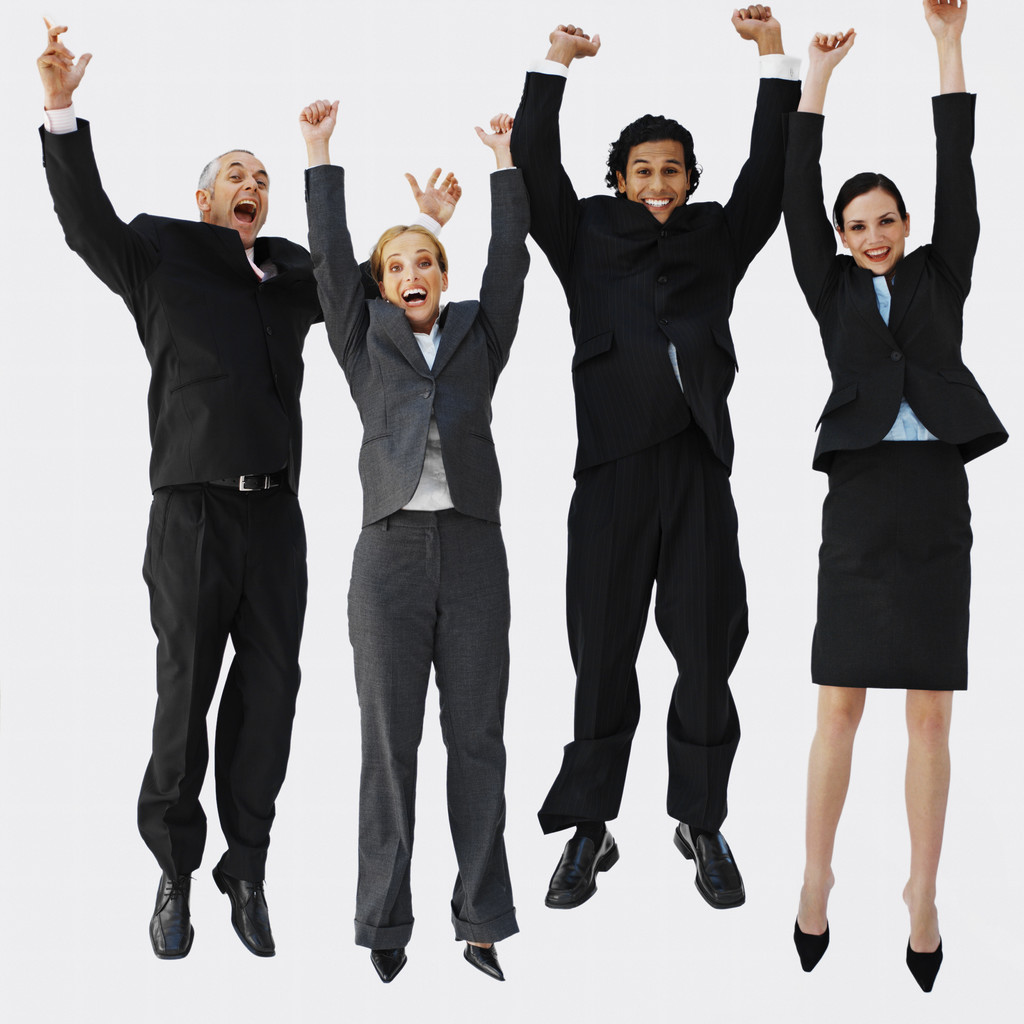 Here's a lovely gift to all my readers:
Want to have the best workday ever?  Day after day?  It's not as difficult as you think.
These 10 tweaks to your everyday behavior will virtually guarantee you a day that's not just enjoyable but allows you to get more done than you ever thought possible.
Have a Great Day at Work: 10 Tricks | Inc.com.
Coaching Tip:
What can you do to make your days better?