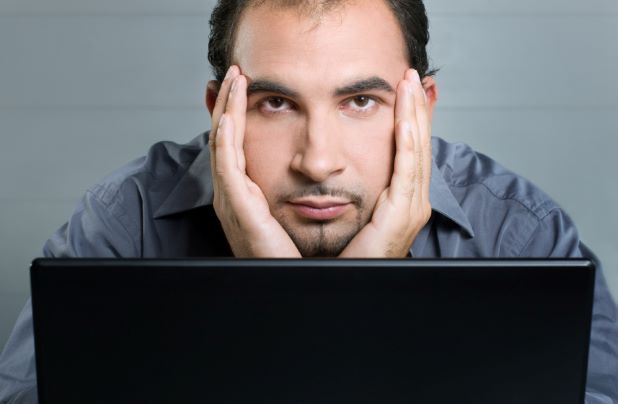 What if you could reconfigure the "building blocks" of your job to make it really fit you?
Here's my previous interview on the Leadership Focus Radio Show with Jane E. Dutton, PhD, distinguished professor at the University of Michigan, and co-director of its Center for Positive Organizational Scholarship at the Ross School of Business, joins us to talk about just that. She brings to our show an entire career of experience dedicated to transforming and energizing organizations through research on positive organizing and leadership. Her current research focuses on how high quality connections, positive meaning and emotions contribute to both individual's and organizational flourishing. Energize your workplace and yourself! Listen as Jane helps us to find the secrets to redo and rethink work from the inside out through a new, intriguing and brilliantly successful tool and process called "job crafting."
Here is a related and very good Harvard Business Review piece by Amy Gallo:
Don't Like Your Job? Change It Without Quitting – Amy Gallo – Best Practices – Harvard Business Review.