"Without a thriving workplace culture, organizations may suffer from employee disengagement, stagnant business practices, uninspired products and services, and decreased financial performance."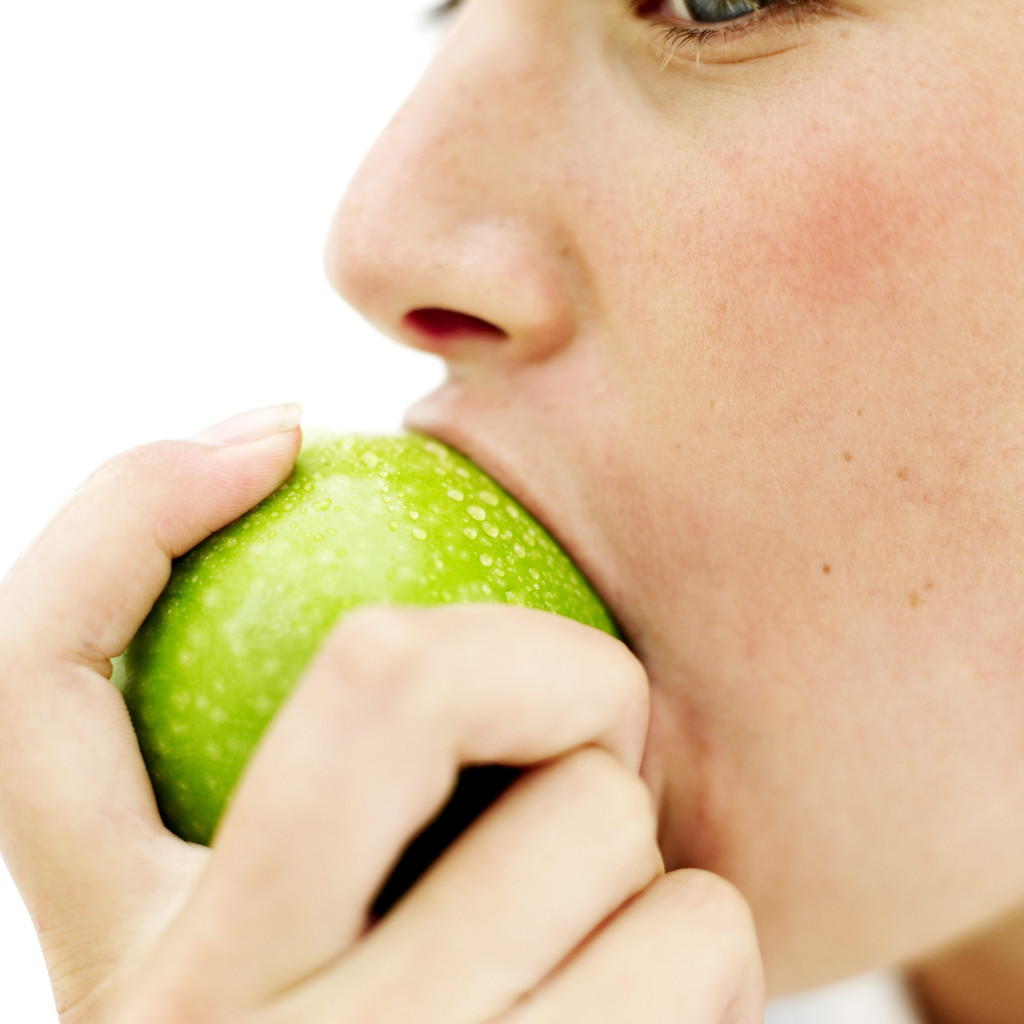 Here the author very accurately addresses how workplace culture and employee well-being effectively go hand-in-hand.
How well is your organization addressing these issues?
Workplace Culture is THE Key to Creating Better Employee Well-Being | TLNT.