Here's a very interesting article from Andy Molinsky at HBR about adapting to a new organizational culture. It relates well to both the bigger cultural issues, like differences in global, ethnic and generational cultures, and also, to those more subtle and often unspoken facets of "who we are" and "how we do things" at any given workplace.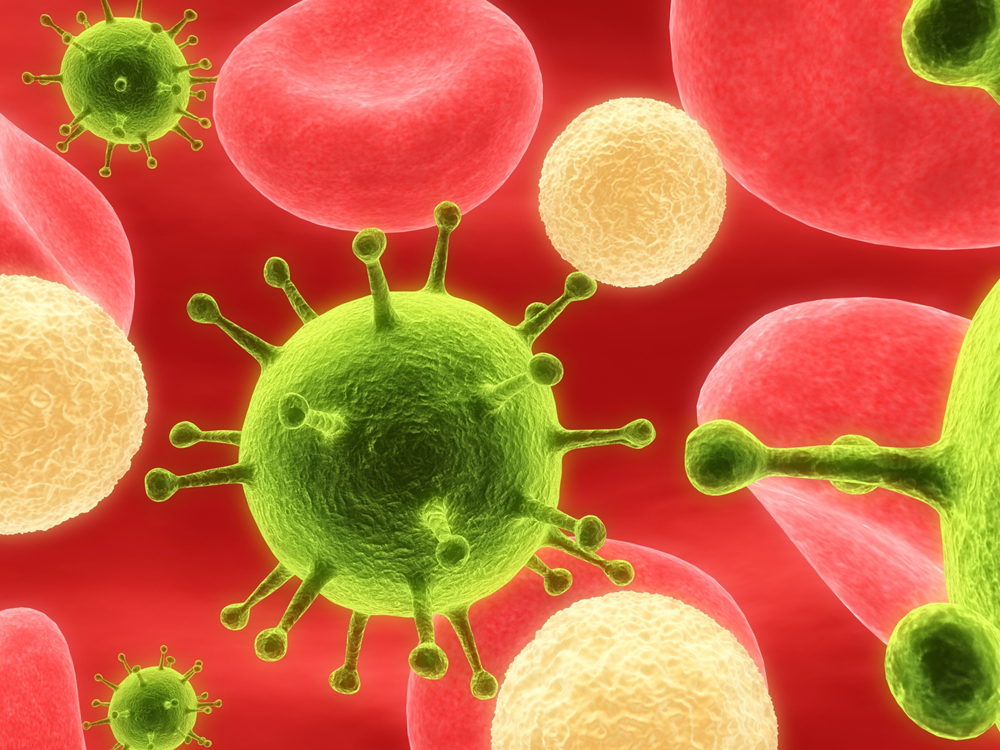 This is very applicable to anyone who is new to an organization, or, a location.
Most importantly, I recommend to anyone new to a culture that they become a careful and astute observer, and to use what you learn thoughtfully and with integrity.
Adapt to a New Culture – but Don't Go Too Far – Andy Molinsky – Harvard Business Review.