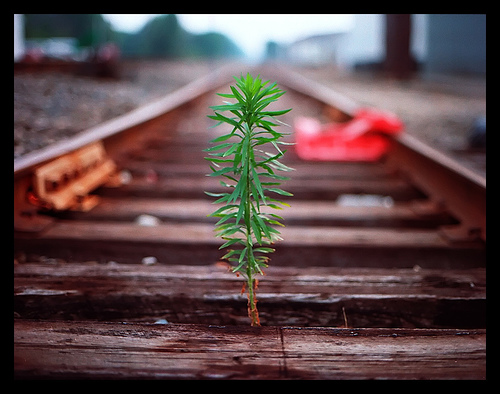 When an organization is at its most vulnerable point, it is also most poised to rebuild itself. At these seemingly disastrous moments, the risks and rewards normally associated with innovation are reversed.
Here's an article from the amazing Jeff Degraff, the "Dean of Innovation" at the Ross School of Business at the University of Michigan. In it Jeff makes a powerful point, "Why Courage is More Important than Creativity" and gives a real and highly effective case study example.
via Why Courage Is More Important Than Creativity | Jeff DeGraff | LinkedIn.